Turn Her On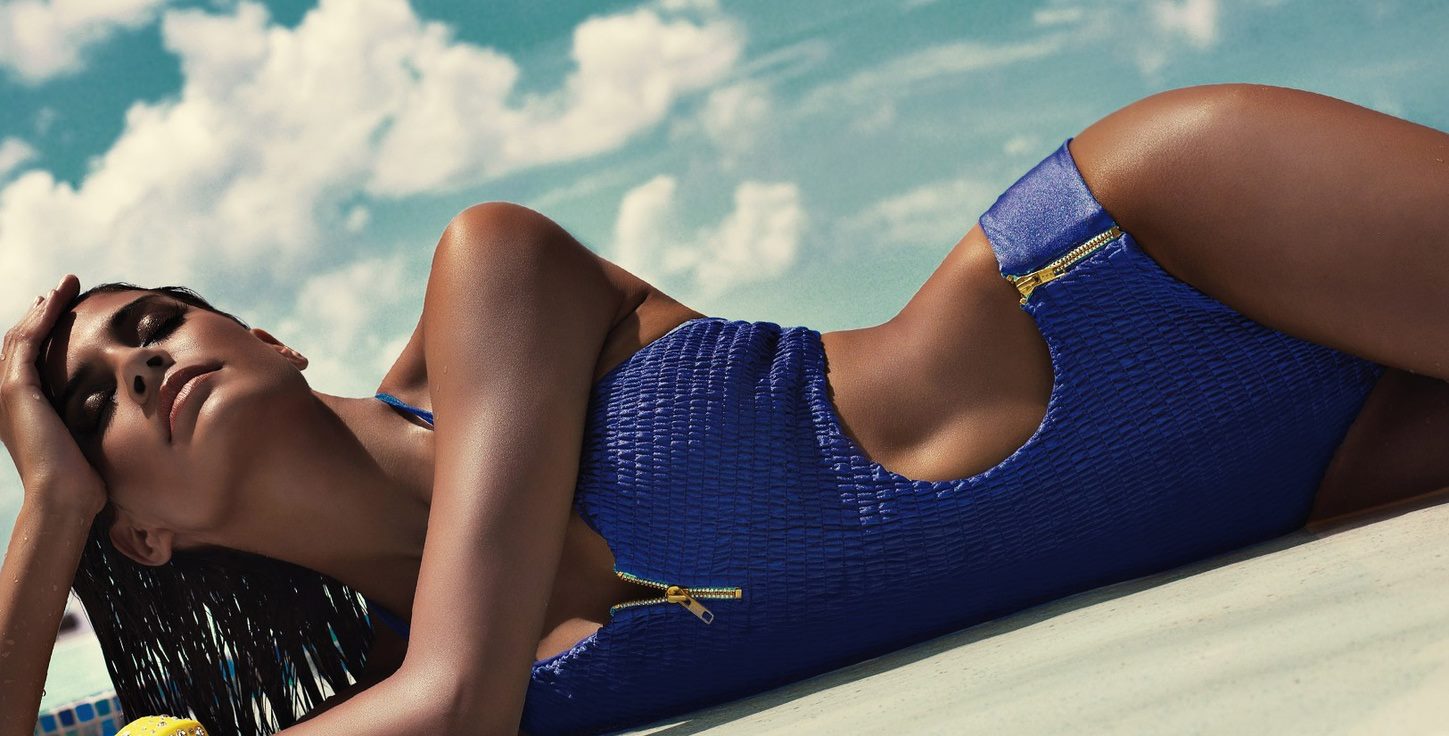 AskMen's ultimate video know-how with da rules.
CLICK FOR VIDEO: http://www.askmen.com/video/sex-and-dating/how-to-turn-a-woman-on
No.10 Don't Be Afraid To Ask
Every woman is unique, with her own sexual fantasies and desires. Some women like to be tied up. Others like to dominate. There's no general rule that applies to all woman. That's why you have to ask her what turns her on. Just that simple question will probably do the trick. There's nothing sexier than a guy willing to please and live out her fantasy.